We are passionate about creating distinctive, stunning landscapes that fit our clients' specific needs and wants.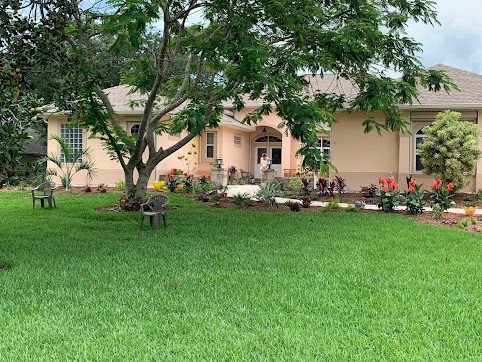 Creating a beautiful landscape requires careful consideration, designing, planning, and installation. Instead of leaving your landscaping to just anyone, let our team at NatEv Life, LLC transform your yard into a natural haven you can enjoy with little to no effort on your part.
We offer custom landscaping exclusively. That means we have zero interest in creating a cookie-cutter landscape that will make your yard look just like your neighbor's yard. Instead, we are dedicated to taking in the unique features of your space and incorporating your personal tastes while designing according to basic principles like texture, color, and unity.
Your desires take precedence over everything else, so we'll do our best to meet or exceed your expectations. If you are interested in having a garden, we would be happy to create one for you, incorporating some rare and underused plants that are suitable for the climate. If you prefer drought-tolerant landscaping, we can design a xeriscape as well. It's up to you.
We set ourselves apart from other landscaping companies with our experience and expertise. We have skilled horticulturists who are happy to consult with you. Our entire team works with attention to detail to provide the high-end, low-maintenance landscape you've been waiting for in the Vero Beach, Florida area. And when we say low maintenance, we mean it. Many of our designs can be let go for 6 months to a year before they need pruning.
If you are interested in what custom landscaping can offer you and your home, contact our team today to schedule a consultation.