You can put your trust in our team for backyard landscaping.
Your backyard is different from your front yard in that it's mostly just for your own pleasure. Sure, you may like to entertain in your backyard and invite friends there often, but your backyard exists for your own enjoyment, whereas your front yard also exists for your neighbors. And if your backyard seems to be just like any other yard rather than a place that is designed just for you, it's worthwhile to look into backyard landscaping.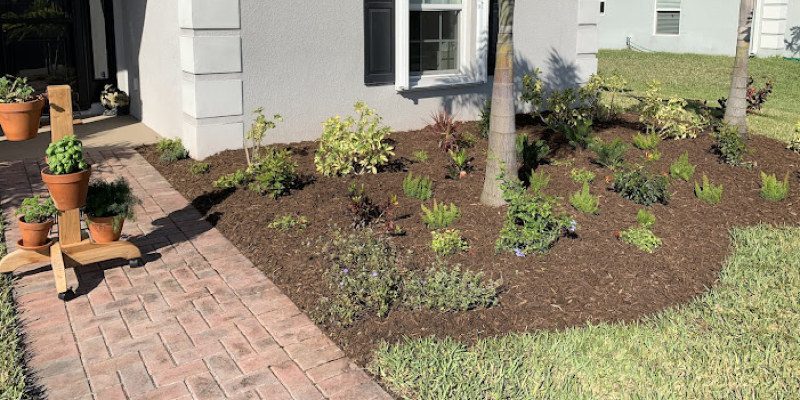 At NatEv Life, LLC, we would love to provide backyard landscaping for your home in Vero Beach, Florida. We have been in this industry for over 20 years, and as experienced horticulturists, we have the skills to select plants that work for your tastes and needs. For example, we can install low-maintenance plants if you don't have a lot of spare time for gardening. We can also design you a xeriscape with fewer plants if you prefer. No matter what you have in mind for your backyard, we will listen intently to your desires and create a one-of-a-kind space that speaks to the things you like.
When you put your trust in us for backyard landscaping, you can have confidence in the quality of the results. We are a small, one-crew business that cares deeply about our reputation and our customers' satisfaction. As a result, we will never create cookie-cutter designs or cut corners while we work. We are meticulous professionals who will ensure your backyard's new design reflects your vision, as well as our high level of expertise and passion.
Contact us today to discuss backyard landscaping.