A water feature can make your yard even more beautiful and calm.
One of the greatest benefits of beautiful landscaping is its ability to provide you with peace the more you spend time surrounded by plant life in your yard. But if you're looking to elevate this experience further, water features are something to consider. Water features, such as ponds, fountains, waterfalls, or even bird baths, can bring extra beauty and tranquility to your outdoor space, and we're the team you can trust to install them for you.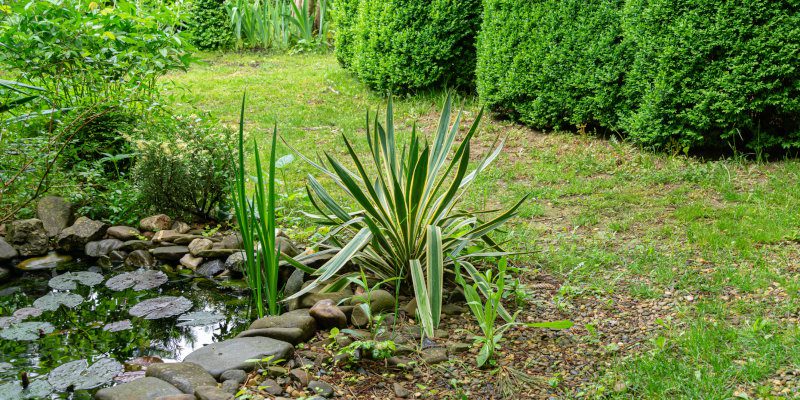 At NatEv Life, LLC, we have been in the landscaping industry for over 20 years. We understand how to design a functional, aesthetically appealing space that adds value to your home and creates the ideal environment for you to find rest outdoors. And when you turn to us for water features, we'll install them with attention to detail.
Before we begin installing your water features, we want to know what you would like your water feature or features to accomplish. Then we will tailor the project to your desires to create unique results. Whether you are interested in water features for their beauty and the way they reflect light, the soothing sound of the running water, or the added property value, we will take these things into account as we work to create your ideal water feature.
We are a proud landscaping company serving the Vero Beach, Florida community. If you would like to learn more about the water features we offer or our other services, please contact our team today.