Let us customize your backyard.
A backyard is one of the most sought-after advantages when it comes to owning a home. It's a relatively private space where you can enjoy the outdoors and spend time with your loved ones, whether you're just sitting and chatting on your patio, swimming in your pool, or playing with your kids. But if you feel like your backyard isn't anything special, you don't have to settle. You can hire our team at NatEv Life, LLC, to create a unique space that serves your needs in Vero Beach, Florida.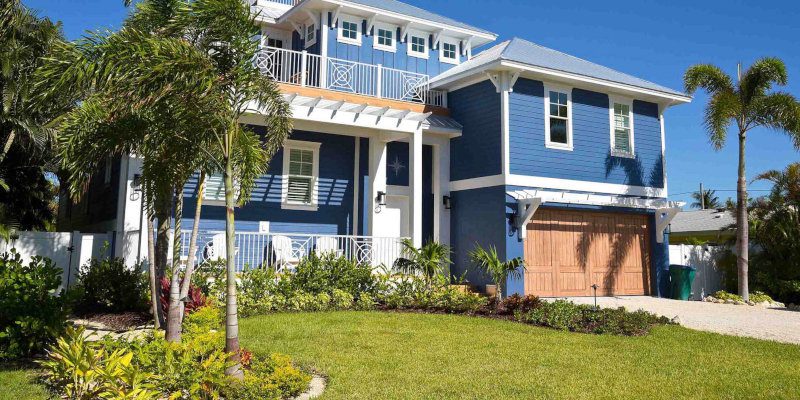 We are passionate about providing backyard renovations that don't just look great upon installation but that grow into their beauty as well. When we take care of the landscaping design during backyard renovations, we take the time to account for the plants' ultimate growing size so that we can place and space the plants accordingly. This approach ensures that your backyard will be aesthetically pleasing at all times.
As skilled and experienced horticulturists, we know how to select plants and arrange them in a way that is right for your vision and needs. For instance, if you feel that you don't have much luck with keeping plants alive or you don't have the time to take care of them, we will deliberately use low-maintenance plants. We'll also take your personal tastes into account, as we want to create a space you'll really love.
Contact us today to begin discussing backyard renovations or learn more about what our team can do for you.