We are experts in garden design, so let us create a beautiful oasis for you.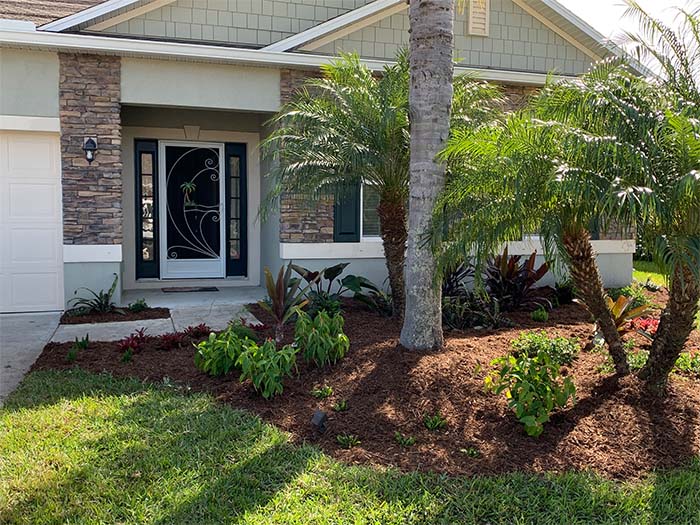 There's something innately peaceful and beautiful about having a garden. If you've been wanting a garden, or if you have one you're not happy with, we can help you realize your dreams at NatEv Life, LLC. As landscaping professionals with over 20 years of experience, we understand garden design. We can help you to create your ideal garden in your yard, customizing it for your specific goals and tastes. If you are interested in our garden design services in Vero Beach, Florida, don't hesitate to get in touch with us.
We would like to begin your garden design project with a consultation. Our owner, who is a landscape designer and horticulturist, can help you refine your ideas and translate them into a realistic plan. Your consultation is an opportunity for you to discuss the kinds of things you want to see in your garden, how large or small you want it to be, what your budget constraints are, and more. From there, you can rely on us to handle the rest.
When your garden design is complete, we'll get started on executing our plans. Our team always works with attention to detail when installing plants and other landscaping elements. We believe you deserve only the best, and we're prepared to provide it for you.

The quality of our workmanship speaks for itself, but we also strive to provide a smooth and pleasant experience for you from start to finish. You can count on us to provide the personal touch you deserve when you hire us for garden design.
Contact us today to schedule a consultation.