Let's discuss your gardening ideas in a consultation.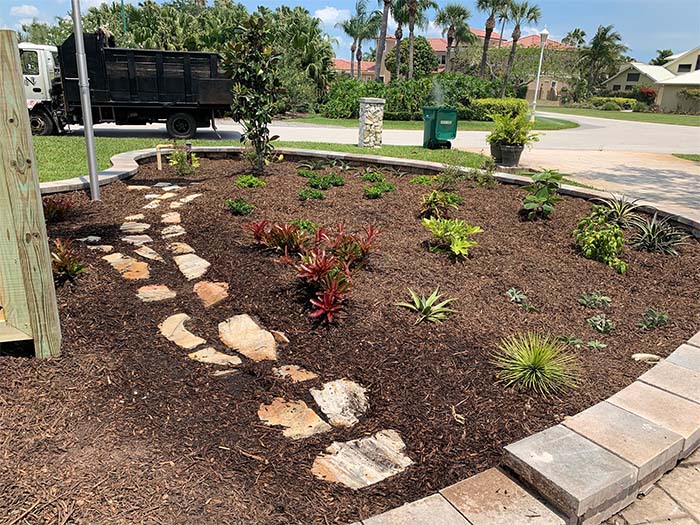 If having a beautiful garden is important to you, you don't have to design it all by yourself. It can be a major help to talk to someone who does it professionally, as this will ensure that your garden will thrive in the right conditions and elevate your home's appearance exactly as you want it to. And if you're located in Vero Beach, Florida, all you have to do is turn to us at NatEv Life, LLC. We've been in this industry for over 20 years, and we would very much enjoy speaking to you in a horticultural consultation.
Horticulture is the art and practice of garden cultivation. It includes garden plants like fruits, vegetables, and ornamental plants. Because our owner is a trained and experienced horticulturist, you can rely on her insights when it comes to designing your garden during your horticultural consultation.
Turning to us means your garden will be the best it can be because we consider all the important factors. We take size, soil, sunlight, climate, and more into account when discussing your garden, and we'll make sure to design a space that meets your specific goals while incorporating design principles like balance and unity.

Because our owner is a knowledgeable horticulturist, you can rest assured that the plants chosen for your garden will be the right choices for you. We often work with rare plants, but we also make an effort to include low-maintenance plants, so you won't have to put so much effort into keeping them alive.
Contact us today to schedule a horticultural consultation.