Leave landscape design to the professionals and give us a call today.
The average homeowner can recognize when landscaping looks aesthetically pleasing and when it looks disorderly, but not everyone has the skills to pinpoint which specific aspects work and which don't. If you are hoping to start a landscaping project and you're invested in getting the best possible end result, make sure you turn to professionals you can trust. At NatEv Life, LLC, we would be proud to provide the landscape design services you are looking for in Vero Beach, Florida.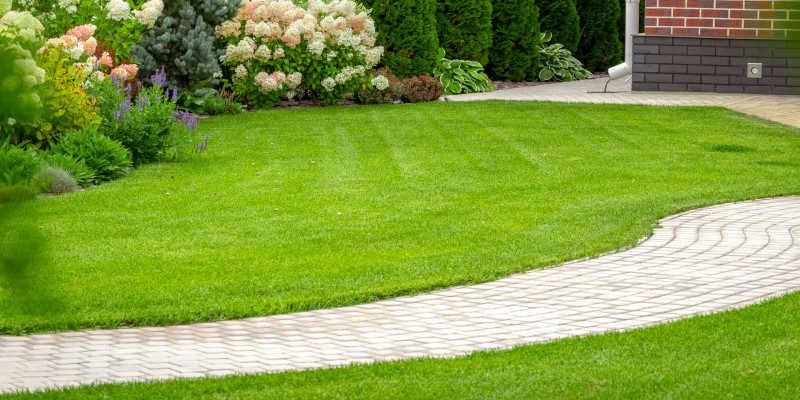 As a landscaping company with over 20 years of experience in the industry, we are experts in landscape design. Our owner is a trained horticulturist and is personally involved in every landscape design project from start to finish. Our entire team works with attention to detail and is committed to producing results you will love.
We like to begin landscape design projects with a consultation, during which you will have time to discuss your broader ideas for your landscaping and what you would like it to accomplish. We'll consider your needs and desires carefully to design an outdoor space that is suited to you. We're never interested in creating a cookie-cutter landscape, so we truly do know what it takes to make your garden your own.
We also set ourselves apart as landscape designers by creating low-maintenance designs. If you don't have much talent for keeping plants alive or just don't have the time to dedicate to it, we can use plants that don't require much attention. Some of our landscape designs can even be let go for 6 months up to a year before pruning is needed.
Contact us today to schedule a consultation for landscape design.