Vero Beach, Florida is a paradise for those who love the sun, sea, and sand. However, the tropical climate can sometimes make traditional gardening a water-intensive endeavor. Luckily, xeriscape gardens allow homeowners to create lovely landscapes without wasting water.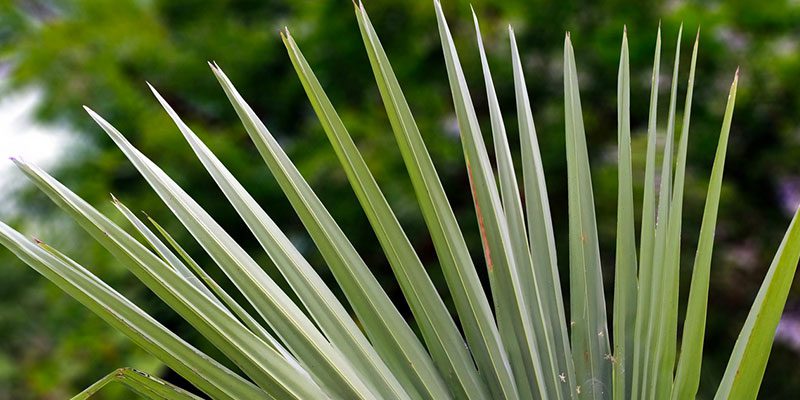 Our team here at NatEv Life, LLC is highly familiar with xeriscape gardens, and we'd love to help you design and create your very own. Here are the general steps we'll take to bring your unique garden to life:
Assess Your Yard and Soil. Understanding your yard's specific conditions is crucial for selecting the right plants and planning your xeriscape gardens. We can test your soil to determine its type and pH level, observe the sun and shade patterns throughout the day, and identify any existing plants that are already drought tolerant.
Design Your Garden Layout. At NatEv Life, LLC, we can help you create a beautiful design to ensure that your garden is both functional and gorgeous. You can simply sketch a layout of your yard, marking areas for plants, pathways, and features like rocks or water elements, and we can bring your ideas to life.
Choose the Right Plants. Selecting native, drought tolerant plants is the cornerstone of xeriscape gardens. We recommend opting for native Florida plants like Saw Palmetto, Florida Tickseed, or Beautyberry. There are so many beautiful options to choose from, so we're confident that we can help you build a garden that perfectly reflects your style.
Implement Efficient Irrigation. Even drought tolerant plants need some water, especially when they're first introduced to a new area. We can install a drip irrigation system to deliver water directly to the plant roots and set up a timer to set the watering schedule. It's most efficient to water during the cooler parts of the day to minimize evaporation.
Creating xeriscape gardens is a smart, sustainable approach to beautifying your outdoor space. By following these steps, you'll be well on your way to enjoying a garden that's both low-maintenance and stunningly beautiful. Give us a call to get your garden plans started!